We will not even post here our traditional heading "expectations vs. reality ", because the original is worthy of special mention. So, let's see what the Chinese erotic market can offer us.
Do you think you saw everything in this life? And the pants for two people with four legs you saw? Look!:-)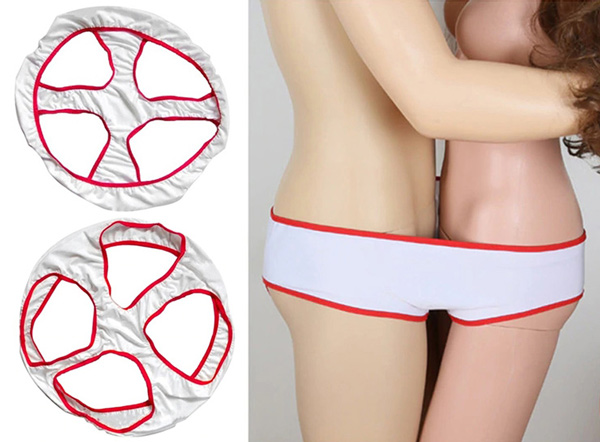 If you have always dreamed of feeling dead pink hamsters on your nipples – these overlays on nipples are for you.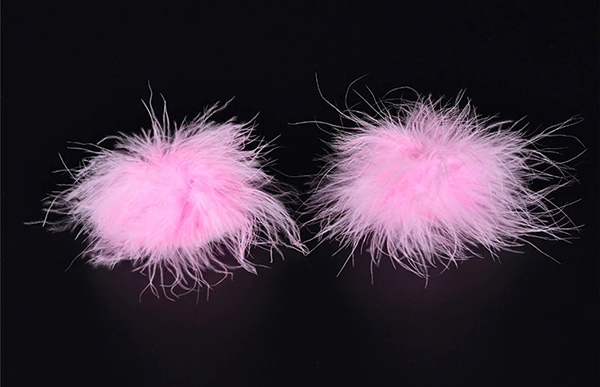 In this case, you can reproduce this outfit on your own: pull giant tights to the neck, cut holes in strategic places and – voila! – you are sexy.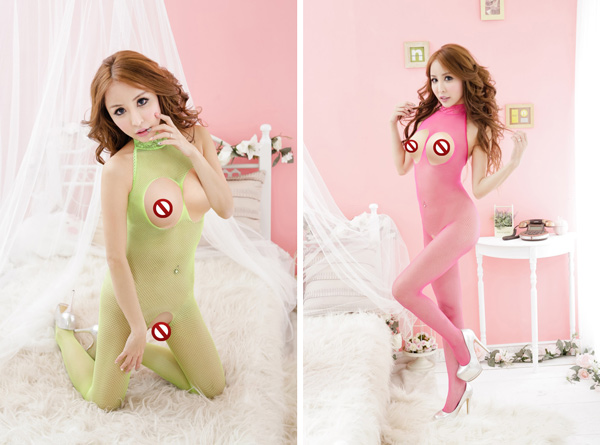 Did you decide to prepare a real gift with bow for your boyfriend? Think again. Or at least do not over tighten!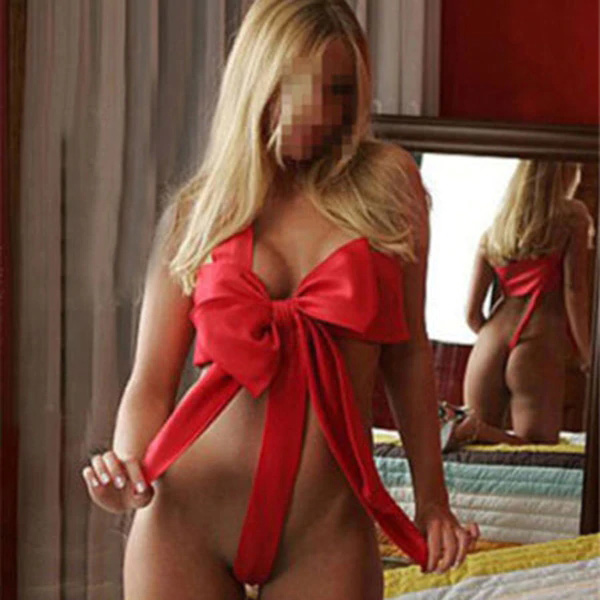 This sexy outfit looks like it was left in the same closet with a moth perfectionist, so she gnawed neat holes strictly along the line.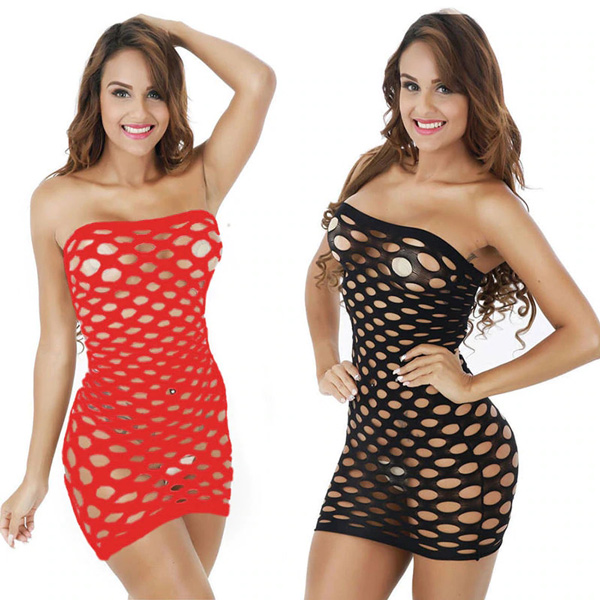 Well, this season's fringe is in trend. However, you can create such an incendiary outfit a la "curtain in a fortune-telling salon" by yourself.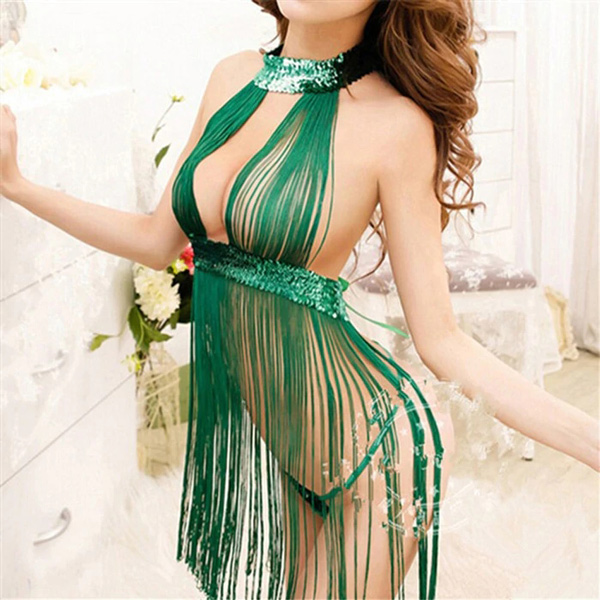 This body can be used when you want to play erotic games, but the heating season has not yet begun and the batteries are still cold.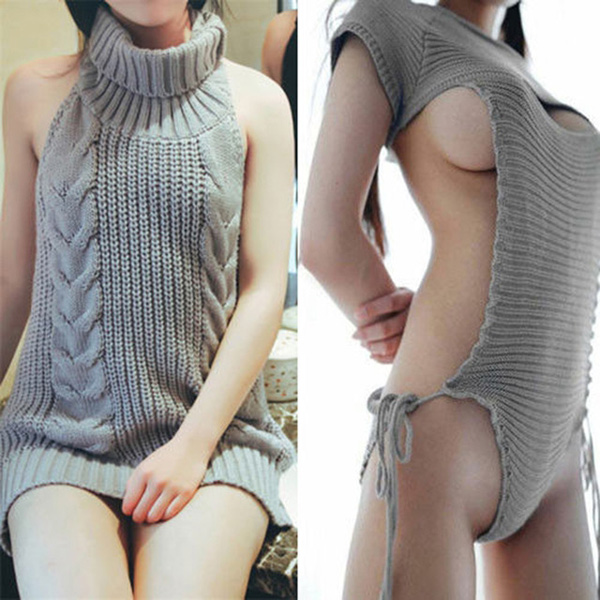 We are not sure what a three-point erotic costume is holding on to, but it seems that this is just electrical tape and a few laces.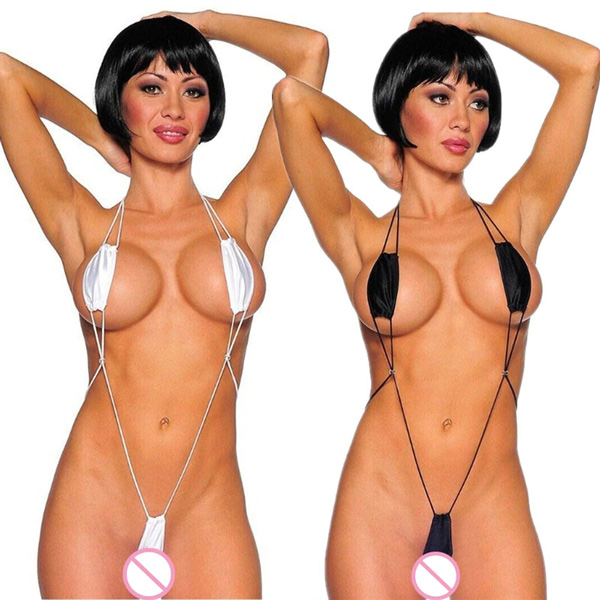 And even this wig made of cheerleader pompons is attached to this sexy jumpsuit.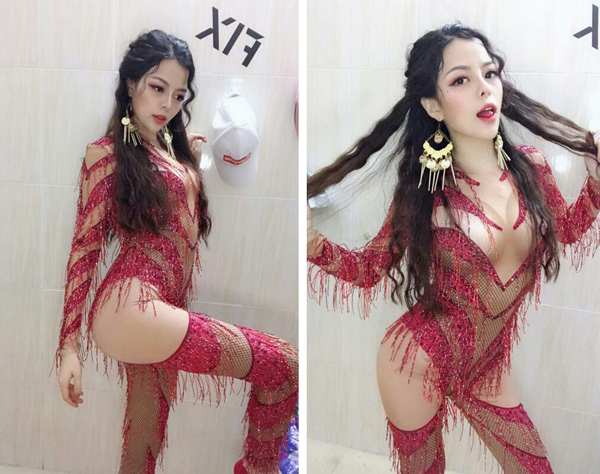 And this so that your Superman does not remain without a sex suit!