We often write about how useful it is to boldly share your desires with a partner. But it also happens that the man himself asks what you want and how he can give you pleasure, but nothing suitable, as luck would have it, does not occur. No big deal, we will help! Here are some exciting moves that you will like. You can whisper in his ear, and you can just send a link to the article and tell you which items you particularly liked.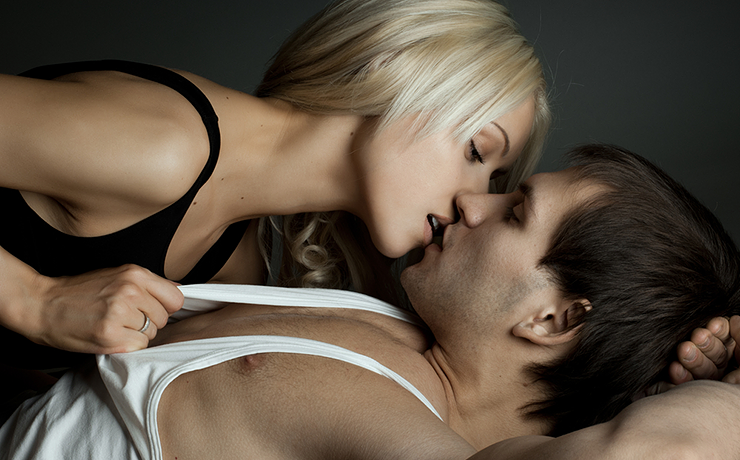 1. Let him focus on your back.
Not only in front there are points susceptible to caress! Let your man stand behind you and begin to kiss the back of the head, neck, lowering his lips lower along the spine. In addition, in such a position it will be convenient for him to stroke your chest or stimulate you manually.
2. For not too shy lovers
Let him press you against the wall and spread your legs with your knee, so that his hips end up between your legs. The friction of your clitoris on his pubic will quickly raise you to a high degree of arousal.
3. Fairy tales for adults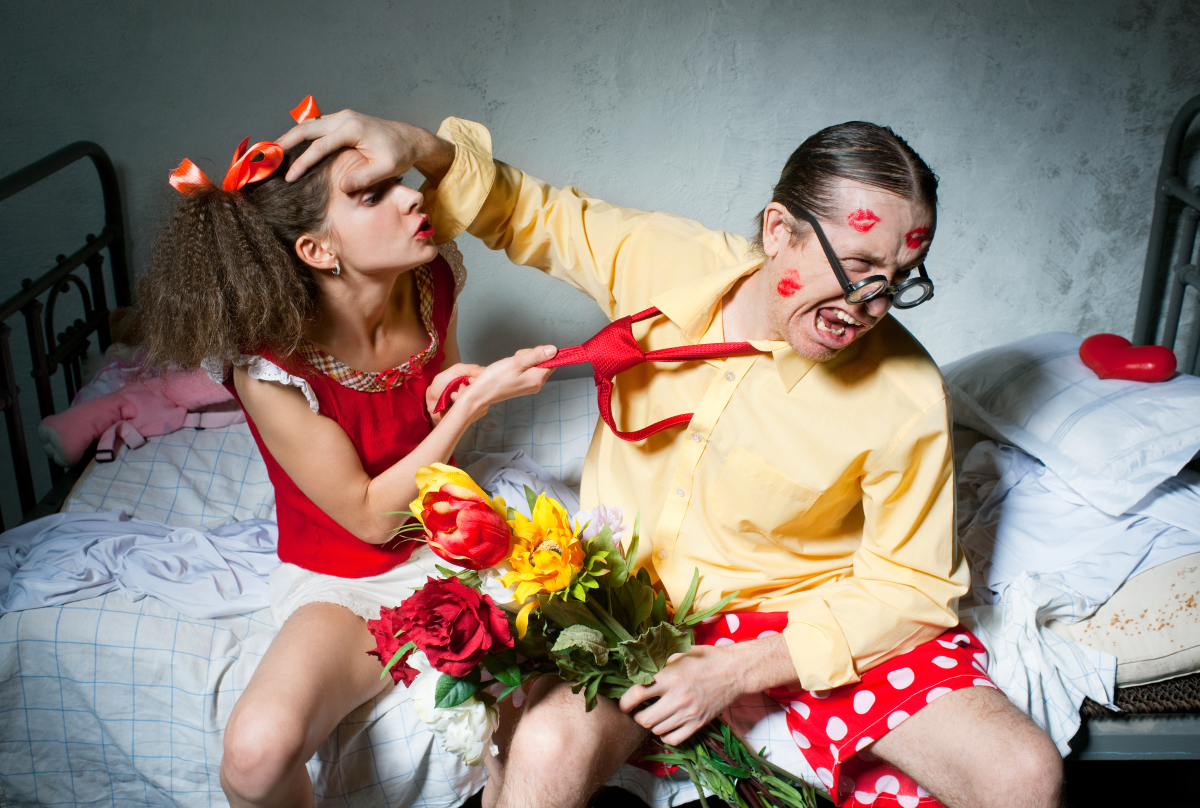 Offer him as a prelude for some time not to touch you, but only to tell you what he is going to do with you tonight. In all obscene details.
4. Around and around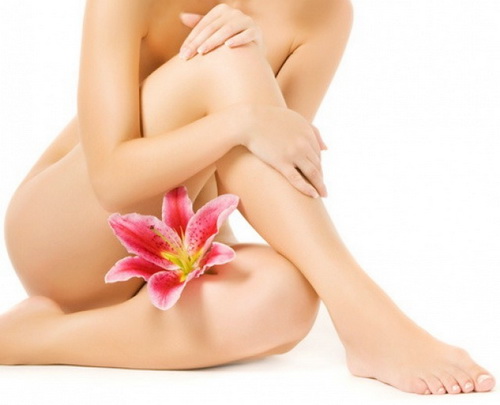 Ask him to squeeze the thumbs of both hands on both sides of the entrance to the vagina and caress these points with soft circular movements, without penetrating while inside. This stretches the same nerves that make your clitoris sensitive, and this massage will warm you up well – for example, before oral sex.
5. Sensitive pits
Those places in which there are "hinges" of our body are very sensitive. Ask him to kiss you in all places of joints: neck, waist, elbows, groin.
6. He is a toy in your hands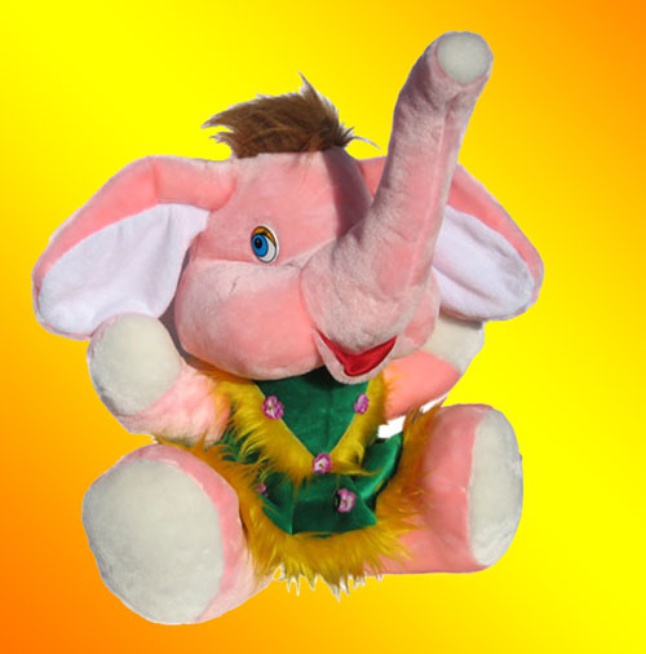 Let the partner get out of you and use the head member to stimulate the clitoris. And even better, it will allow you to take the penis with your hand and stroke yourself the way you want.
7. Massage for the cowgirl
When you are on top – especially if this is a rider's posture backwards, when you are sitting astride your partner facing the legs – ask him to massage your buttocks. Have a nice trip!
8. Little finger to start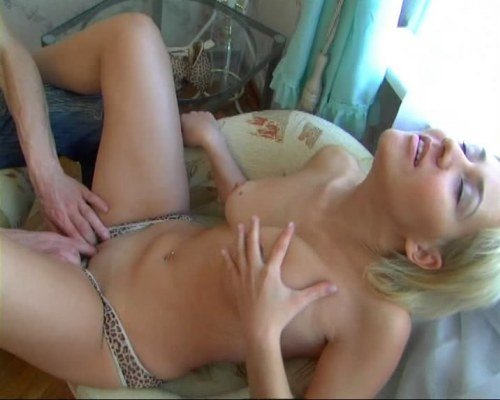 Of course, the man understands that it is necessary to start stimulating the clitoris with light and cautious movements, increasing the pressure and pace gradually. But can he always calculate the force? To do this, there is one trick: let him begin to do it with a ring finger or even his little finger, and only when he feels that you are wet and raise your pelvis to meet his movements, switches to the middle finger, and then the index finger.
9. 90 degrees of pleasure
During oral sex, offer him to sit perpendicular to your body for a change, so that the movements of his tongue go back and forth across your clitoris, and not along. It will give you new sensations, and his neck will be less tired.
10. Deep exploration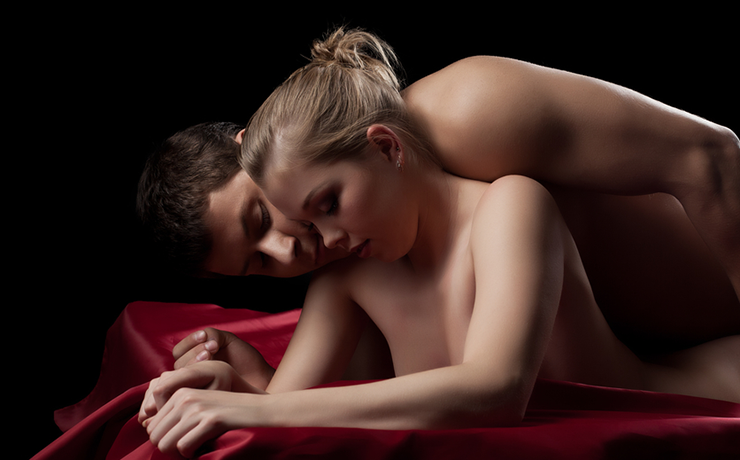 Prepare a bath towel or a thick scarf. When you accept the "doggie-style" position, have your man let the fabric under your hips and hold both ends. Now he will be able to attract you to him with each friction, giving you new sensations from entering at an unusual angle and entering you deeper than usual.